Activities around Crows Nest in Sipi
A short summary of activities we offer, starting from Crows Nest Sipi.
We offer coffee tours, rock climbing, abseiling, hiking around Sipi falls, Safaris. Besides that, we offer biking activities, cultural dance, Kalenjin tour walks, Mount Elgon natural walk, community tour.
While you will be staying at our place, you have the opportunity to learn everything about coffee. On Mount Elgon are many Arabica coffee plantations growing coffee of very good quality.
You will learn everything about coffee, from planting the seedlings to harvesting and the different processing methods.
Finally, you will have the chance to roast some coffee beans and taste your own cup of coffee.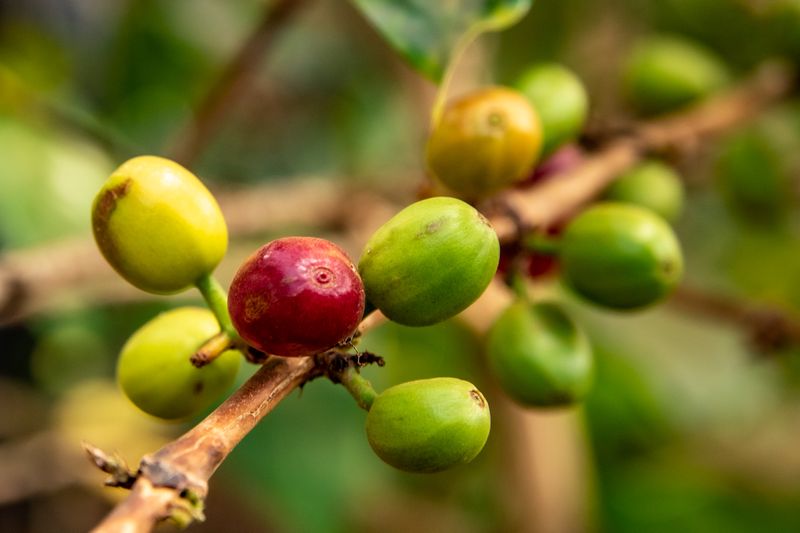 If you like being active outdoors with different activitites, you can join us for rock climbing. In close distance to Crows Nest is the spot with several rock climbing routes of different difficulty levels.We welcome adults as well as kids, for some of the routes can also be climbed by kids.
We are working with experienced and trained instructors and guides, to make sure you are safe doing this outdoor sport. We also offer rock climbing gear, which means you do not need to bring anything of your own.
Some of our guests like to have some more adrenaline and go for the abseiling / repelling. Our abseiling spot is right next to the Sipi waterfall.
The drop is about 100 meters deep and gives you the chance to enjoy this experience mixed with a good portion of adrenaline.
Our instructors will make sure you have a pleasant experience while abseiling. At the bottom, you will be awaited by our guides to accompany you on your hike back to the top or to the accommodation.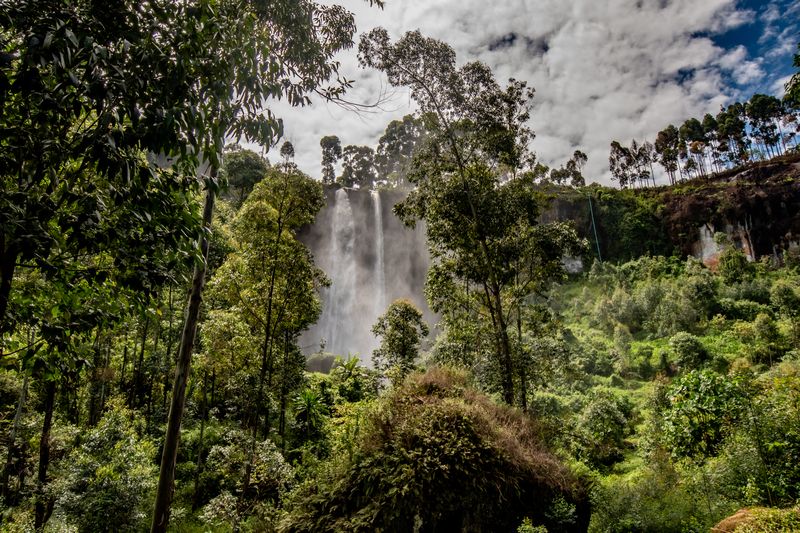 In Sipi you are in the middle of several interesting places and activities. One of the most famous ones is the Sipi Falls, around which there are several activities to do. There are also several hiking trails of different distances.
The Sipi river, which originates on the top of Mount Elgon has several waterfalls. The Sipi Falls are 3 main waterfalls, with 2 smaller ones in between.
We offer hiking trips to the 3 waterfalls. You are welcome to join us to explore this magnificent spectacle. This hikes can easily be combined with other activities, like the coffee tour and the abseiling experience.
When staying in Sipi you have a great chance to come with us on a safari trip. Depending on the number of days of the time you have, we can organize different safaris for you.
We have the opportunity to do a day trip to Pian Upe Wildlife Game Reserve. It is about 1,5 hours driving to the Reserve. The Game drive can be early in the morning or late afternoon and evening. For the night we will be back in Sipi.
If you are some more days available and want to explore more, you can also come with us to Kidepo Valley National Park. This Safari trip would take 3 days since Kidepo is about a day's journey away from Sipi. But this National Park is one of the best in Uganda. It is even possible to combine Kidepo and Pian Upe to get the most out of the trip and have the chance to spot very many wild animals.
In Kidepo you have the chance to spot Lions, Leopards, Elephants, Buffaloes, Giraffes, and a lot of different Antelopes. In Pian Upe you can encounter Cheetahs, also Giraffes, Waterbucks, lots of Antelopes, Zebras, and Ostriches among other animals.
If this sound interesting to you, we are happy to take you to these places too.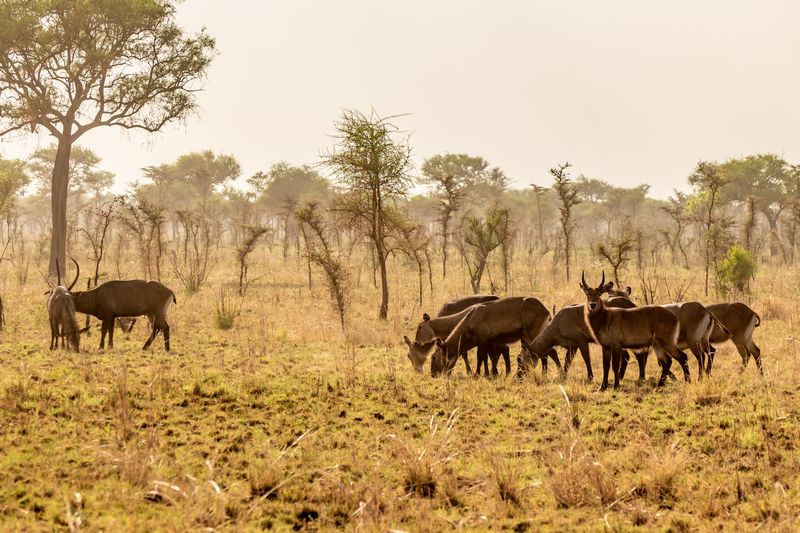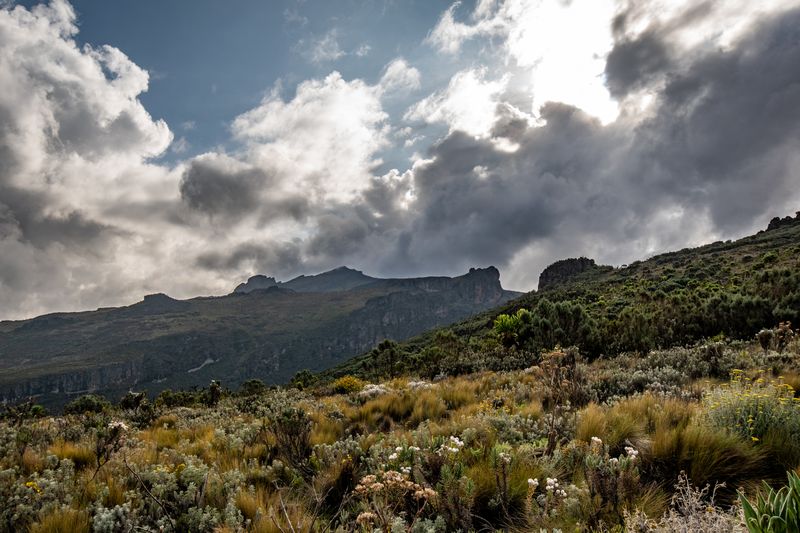 One other activity which can also be done starting from Sipi, is hiking to the top of Mount Elgon. This trip can also be done on different routes, from 3 days to 5 days journeys. Please feel free to inquire and ask us about the possibilities.
There are several interesting stories about Mount Elgon. Once this mountain was one of the highest in the world. But due to erosion the top of the mountain collapsed and created the world's largest caldera. The peak of the mountain is now at 4321 meters asl. You are welcome to join us to summit Mount Elgon and learn more about the history of this massive rock.
Would you like to join us in any activity?
Please feel free to send us a message.
We will be happy to assist you and show you the beauty of Sipi and its surroundings.